Health, Safety & Environment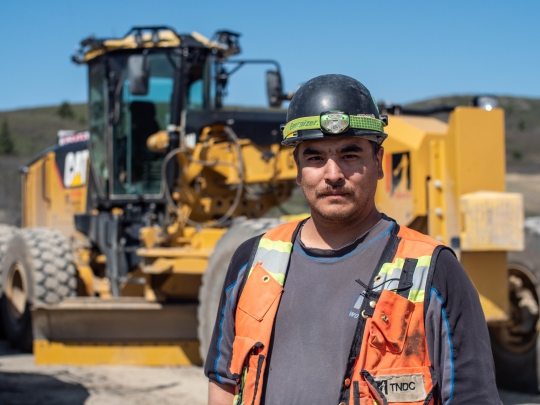 Safety First, Safety Always
The road to safety is a continuous journey that requires the commitment of every member of the TNDC team. Strengthening our safety culture, improving our safety performance, and ensuring everyone goes home safe is our relentless focus. We believe all incidents are preventable and our target is zero – accidents, injuries, near misses and fatalities. We build a safe and healthy workplace, implementing initiatives to reduce and prevent incidents, heighten risk awareness, and encourage positive behaviour. Embracing the Safety First, Safety Always mindset underpins our efforts to Building a Stronger Work Culture Together.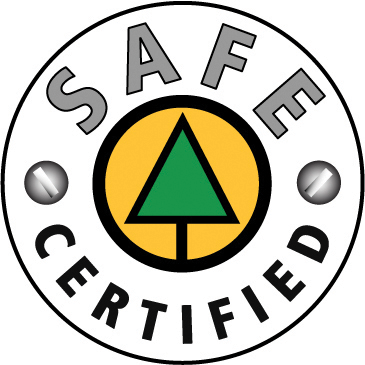 Zero Harm
TNDC is committed to conducting our business safely, sustainably and responsibly and caring for our employees, the community and the environment. TNDC embraces a holistic approach to our health and safety program, striving for Zero Harm, encompassing health and wellbeing, safety, environment, community and sustainability.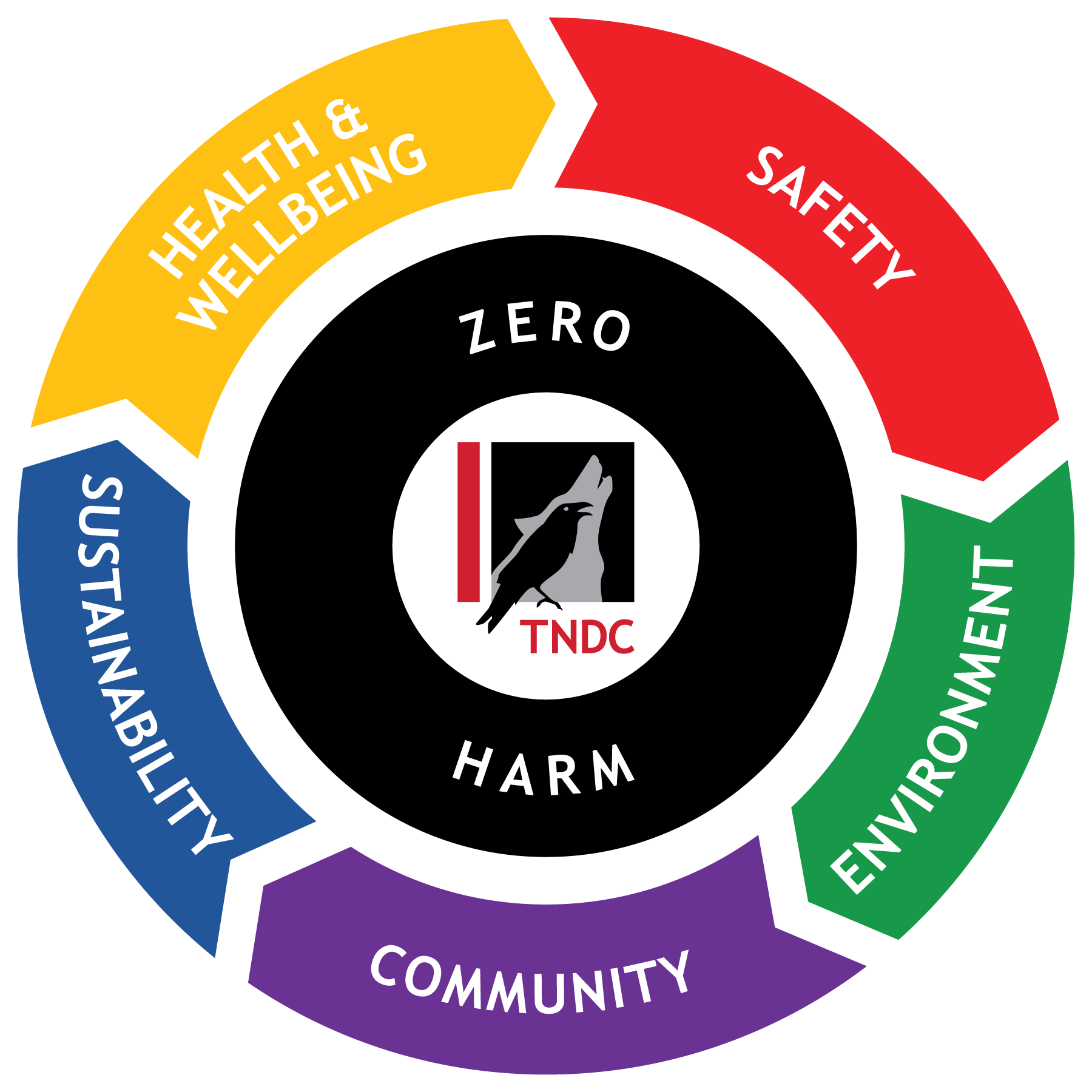 View our Health, Safety & Environmental Policy Statement
Environment
TNDC recognizes its operations can have a significant impact on the environment and we intend to play our part to minimize impacts as far as possible, supporting Tahltan management of the land. TNDC is committed to conducting its activities in an environmentally responsible manner. We follow environmental protection standards expected by industry and the Tahltan Nation.
View our Environmental Policy Statement