TAHLTAN NATION DEVELOPMENT CORPORATION
QUALIFIED

|

RELIABLE

|

PROFESSIONAL

|

LOCAL
Since its inception in 1985, TNDC has established a reputation as a qualified, reliable, service provider focused on quality, safety and integrity. From its roots in residential home construction, TNDC services have expanded to heavy construction, earthworks, camp services, transportation, forestry, fibre optics and air support. Serving the exploration, mining,
forestry, energy, civil, infrastructure and public works sectors, TNDC has become the trusted partner
to deliver safely, on time and on budget.
CEO's Message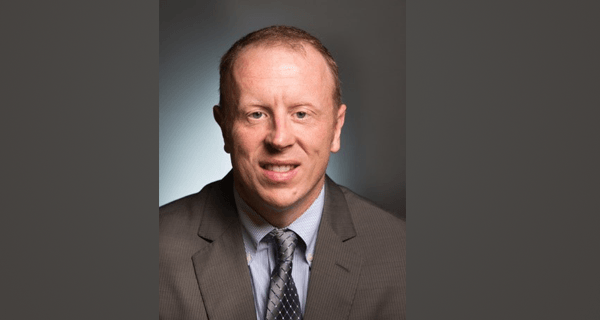 I am incredibly excited to take the helm at TNDC. Over the past 20 years I have worked and resided in the North, working in Northern BC and Alberta, Yukon, Alaska and most recently Northwest Territories (NWT). I have been incredibly fortunate to work directly in Indigenous business for the past nine years. Most recently, I was President and CEO of Det'on Cho Management LP, the...
Latest
News
| | |
| --- | --- |
| | Connecting with our Shareholders at TNDC's 2022 AGM |

| | |
| --- | --- |
| | TNDC Releases Historic 2022 Annual Report |

| | |
| --- | --- |
| | Celebrating National Indigenous Peoples Day |
Employee
Profile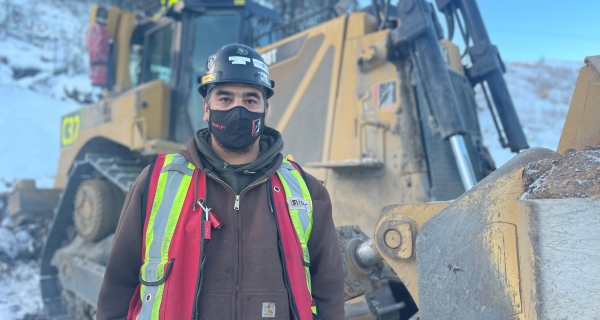 Eric Quock
Road Maintenance Foreman
Eric Quock is a long-term TNDC employee. He has been with TNDC since 1994. Today he is a foreman, supervising a TNDC Road Maintenance crew at TNDC's Newcrest Red Chris Mine job site. ...
Safety is journey, not a destination.
The health and safety of our employees and everyone we work with is paramount. Our goal is to ensure everyone goes home safe every day. We strive to continuously improve our safety program and cultivate a strong safety culture focused on training, support, responsibility and accountability.
Tahltan Territory

Tahltan territory is located in
Northwest British Columbia.
It covers 93,500 square kilometres (36,100 square miles) – more than
11 percent of BC, includes the
Stikine River watershed and
extends into Yukon.

Tahltan Territory

Tahltan territory is rich in natural resources including minerals (gold, silver and copper), which has earned it the reputation of The Golden Triangle, as well as salmon, forests and wildlife. The abundance of these natural resources has resulted in overwhelming interest by industry in developing projects to extract the resources.