Resource Industry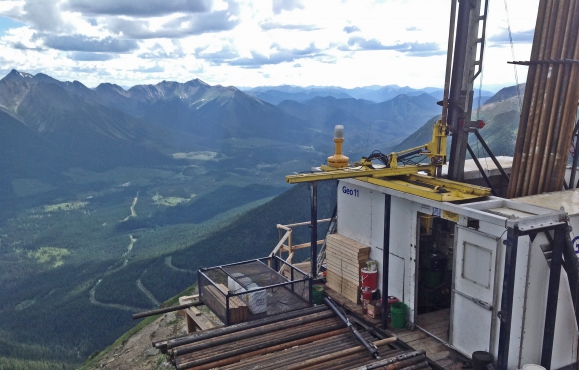 To expand its service capabilities, TNDC has established business partnerships with industry leaders providing a comprehensive range of services, including camp services, catering & management, helicopter & fixed wing, road construction, IT management, drilling, blasting, environmental, engineering, tunnelling, transportation and fuel.
Together with our partners, and backed by a trained and experienced local workforce, TNDC is able to support all aspects of resource development from exploration through to reclamation for projects occurring in Tahltan territory.

Guiding Principles
TNDC operations are guided by the Tahltan Resource Development Policy and the 1910 Declaration of the Tahltan Tribe. These documents affirm Tahltan ownership and sovereignty over Tahltan territory and establish guiding principles that resource developers must adhere to when operating within Tahltan territory.
Opportunities
Resource and industrial development companies interested in learning how TNDC and its partners can support your project should contact Jamie Gleason, at jamie.gleason[at]tndc.ca.
*Photo credit Geotech Drilling Services project drill in the Golden Triangle in Tahltan territory