TNDC Group of Companies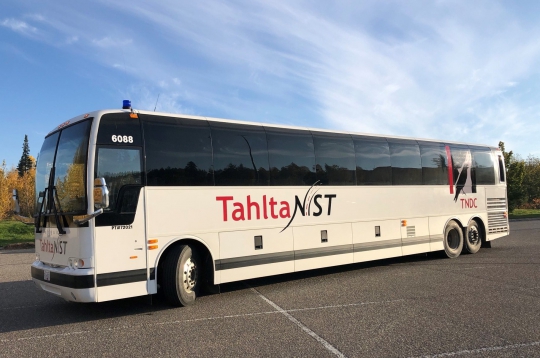 In addition to its heavy construction and camp services divisions, TNDC's growing service offerings include air support, forestry, transportation and fibre optics divisions.
Where appropriate, TNDC establishes partnerships with select service providers to expand our service offerings. New business relationships are pursued carefully and selectively, supporting TNDC's strategic goals and building TNDC's equitable value.
We approach business relationships as mutually beneficial and respectful arrangements with service providers who share our approach to business, respect our values and meet the needs of specific projects.