TNDC Group of Companies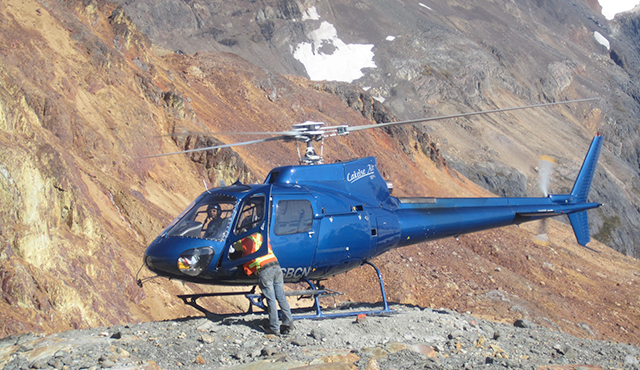 TNDC forms new partnership carefully and selectively. We approach business partnerships as loyal, long-term, mutually beneficial and respectful arrangements.
Our goal is to establish a group of companies offering a range of services, as part of our sustainable growth strategy. This includes exploring business opportunities outside the territory and partnerships with surrounding First Nations.

We select goods and service providers that share our approach to business, respect our values, meet the needs of specific projects. To ensure fairness to current partners, we select one partner for each type of service.
TNDC is a great place to work. The atmosphere in the office is friendly, open, and honest, and there is always humour and laughter. I like that TNDC maintains an active approach of hiring locally and offers training within that position. Employees are highly encouraged and supported to advance professionally, which ripples into advancing personally as well.

Rhonda Quock

Manager Finance, Accounting & Administration, TNDC

Sodexo Canada has been a partner with TNDC since 2002, providing complete camp management through Spatsizi Remote Services. During this time we have worked on many projects, and employed many Tahltan members. It's been very positive, and the business relationships have formed long lasting personal and business friendships.

Ivor MacGregor

Former VP Canadian Operations - Onshore Energy & Mining, Energy & Resources, Sodexo