Senior Management Team
In April 2021, Jamie began serving as Managing Director overseeing TNDC's operations on an interim basis. Jamie previously served on TNDC's board of directors, beginning in 2014 before becoming Vice Chair in fall 2020 and Chair in March 2021. Jamie is a Civil Engineering Technologist and holds a Certificate in Business Administration. He has been President of CMS Construction Management Services, his own project management consultancy, for more than 25 years, providing project and construction management and quality control services for civil, environmental and building. Jamie previously worked for private contractors in the road building industry and the federal and Yukon governments as a project inspector and project manager. Jamie was born, raised and resides in Whitehorse, Yukon. He is a member of the Callbreath family.
Rob McPhee
VP Partnerships & Growth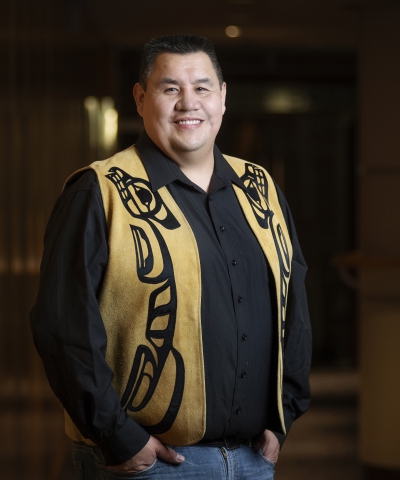 Hankin manages industrial and civil projects in the region, working with project managers to facilitate TNDC's services, equipment and crews. Hankin previously served as mining exploration lead and chief operating officer, planning and managing heavy construction, road maintenance and earthworks projects across the exploration, mining, energy and civil sectors. He began his career with TNDC in 2011 as a field level supervisor on the Northwest Hydroelectric Projects. Prior to TNDC, Hankin was a field supervisor with Galore Creek Mining Corporation for six years and worked as a heavy equipment operator (HEO) in mining, oil and gas. Hankin holds a Project Management Certificate from UNBC and obtained his HEO Certificate from Northern Lights College.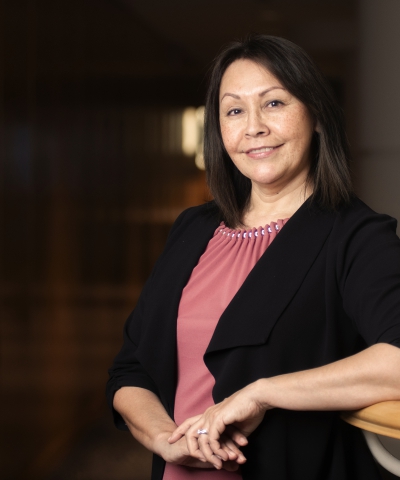 Rhonda oversees finance, accounting and administration for TNDC, including financial reporting, and management of the accounting, administrative and office teams. Rhonda started with TNDC in 2004 as a receptionist and has held progressive financial, administration and management functions. She previously worked with TNDC at the Eskay Creek Mine through Spatsizi Remote Services providing catering services. Rhonda has taken several business administration and financing courses and holds a Class 1 license and a heavy equipment operator's certificate.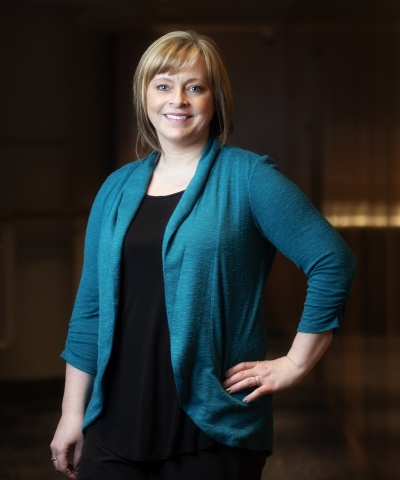 Roanna is responsible for planning and managing TNDC's Human Resources, including facilitating recruitment and on boarding of new staff; working with leadership on strategic planning and implementing policies and procedures. Prior to joining TNDC in 2013, Roanna worked as Human Resources and Staff Development Officer with the Teslin Tlingit Council and previously as a correctional officer and legal assistant. Roanna has completed a number of certificates at the Yukon College and Justice Institute of BC.