Management Team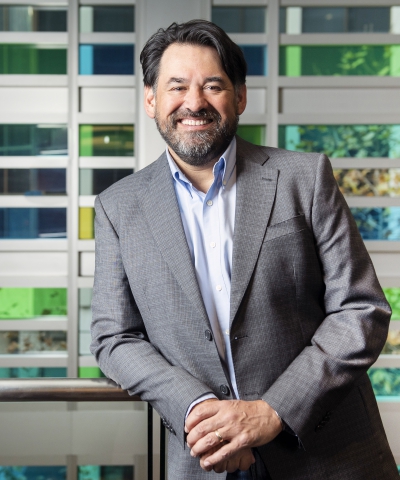 Clint Keso was appointed CEO in July 2019. He served on TNDC's board of directors from 2018 until assuming the role of CEO. Clint brings 40 years of heavy construction experience on infrastructure, mining, energy, resource and civil projects across North America. He previously served as Western Canada Business Development Manager for Kiewit, one of North America's largest and oldest construction companies. Clint worked on dozens of projects during his career with the company, spanning from $125,000 to $2.5 billion in size, providing cost analysis, estimating and planning expertise and holding supervisory positions ranging from craft superintendent and job superintendent to construction manager and project manager. Prior to Kiewit, Clint was the Alaska Area Manager for Pacific Powder Company/Dyno Nobel (now Alaska Pacific), responsible for sales, distribution and technical training. He also served as Drill and Blast Supervisor for multiple small contractors in the Northwestern region of the United States. Clint is a member of the Edzerza family.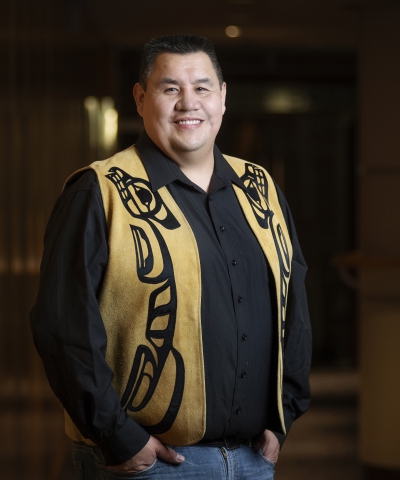 Hankin works with mining exploration companies operating in Tahltan Territory to support their exploration and field season program plans, identifying the services TNDC can deliver directly or through one of its partners. Hankin previously served as TNDC's chief operating officer, planning and managing heavy construction, road maintenance and earthworks projects across the exploration, mining, energy and civil sectors. He began his career with TNDC in 2011 as a field level supervisor on the Northwest Hydroelectric Projects. Prior to TNDC, Hankin was a field supervisor with Galore Creek Mining Corporation for six years and worked as a heavy equipment operator (HEO) in mining, oil and gas. Hankin holds a Project Management Certificate from UNBC and obtained his HEO Certificate from Northern Lights College.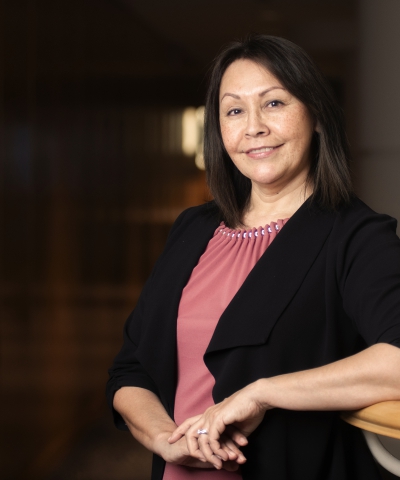 Rhonda oversees finance, accounting and administration for TNDC, including financial reporting, and management of the accounting, administrative and office teams. Rhonda started with TNDC in 2004 as a receptionist and has held progressive financial, administration and management functions. She previously worked with TNDC at the Eskay Creek Mine through Spatsizi Remote Services providing catering services. Rhonda has taken several business administration and financing courses and holds a Class 1 license and a heavy equipment operator's certificate.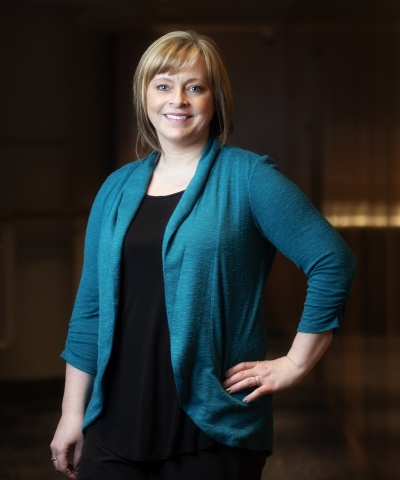 Roanna is responsible for planning and managing TNDC's Human Resources, including facilitating recruitment and on boarding of new staff; working with leadership on strategic planning and implementing policies and procedures. Prior to joining TNDC in 2013, Roanna worked as Human Resources and Staff Development Officer with the Teslin Tlingit Council and previously as a correctional officer and legal assistant. Roanna has completed a number of certificates at the Yukon College and Justice Institute of BC.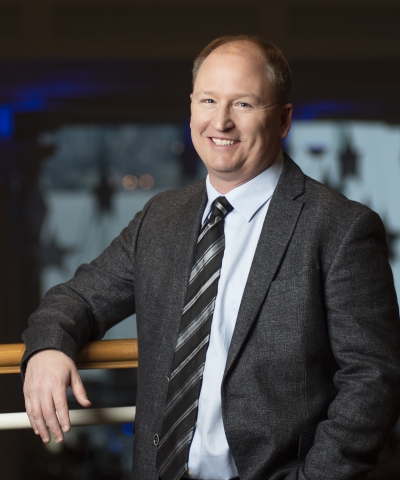 Cory Morris
Equipment Manager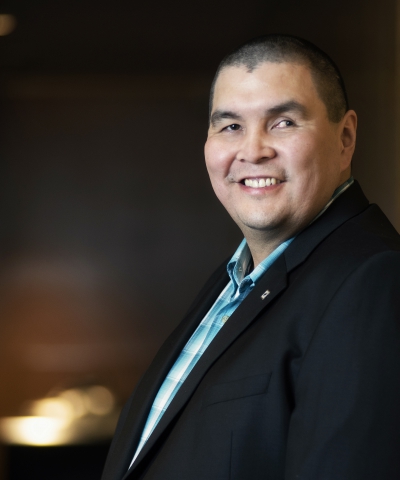 Edward Asp
Special Projects
Thorn Calbreath
Shop Manager
TNDC is a great place to work. The atmosphere in the office is friendly, open, and honest, and there is always humour and laughter. I like that TNDC maintains an active approach of hiring locally and offers training within that position. Employees are highly encouraged and supported to advance professionally, which ripples into advancing personally as well.

Rhonda Quock

Manager Finance, Accounting & Administration, TNDC

Sodexo Canada has been a partner with TNDC since 2002, providing complete camp management through Spatsizi Remote Services. During this time we have worked on many projects, and employed many Tahltan members. It's been very positive, and the business relationships have formed long lasting personal and business friendships.

Ivor MacGregor

Former VP Canadian Operations - Onshore Energy & Mining, Energy & Resources, Sodexo