CEO's Message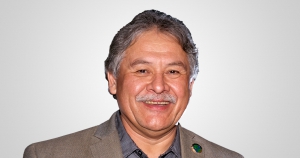 Garry Merkel
AME BC's annual Mineral Exploration Roundup conference, held at the end of January in Vancouver, was again an important occasion for business development, relationship building and strategic planning. The event...
Employee
Profile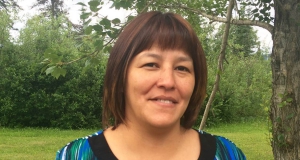 May Quock
Administrative Assistant
I have been with TNDC for 7.5 years, including 4.5 years with Spatsizi Remote Services (SR). I started with SRS at the Eskay Creek and then Galore Creek camps working as housekeeper, kitchen helper, general helper, and dishwasher.
Tahltan Traditional
Territory

Tahltan traditional territory is located in
Northwestern British Columbia. It covers
93,500 square kilometres (36,100 square
miles) – more than 11 percent of BC,
includes the Stikine River watershed and
extends into the Yukon.
VIEW INTERACTIVE MAP

Tahltan Traditional
Territory

Tahltan territory is rich in natural resources including minerals (gold, silver and copper), which has earned it the reputation of The Golden Triangle, as well as salmon, forests and wildlife. The abundance of these natural resources has resulted in overwhelming interest by industry in developing projects to extract the resources.
VIEW INTERACTIVE MAP