President's Message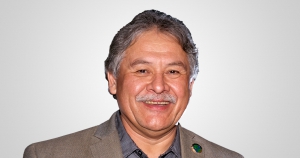 Garry Merkel
As the saying goes, time flies when you're having fun. Last year was again eventful and productive year for TNDC, with many successes and a few challenges. We reached impressive milestones, celebrated victories, moved...
Latest
News
KONELINE film free screenings in Tahltan communities this week

Read More >
Employee
Profile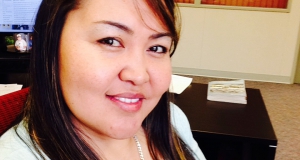 Candace Quock
Operations Assistant
I have worked with TNDC since March 2013, supporting operations for TNDC, assisting the management team.
Tahltan Traditional
Territory

Tahltan traditional territory is located in
Northwestern British Columbia. It covers
93,500 square kilometres (36,100 square
miles) – more than 11 percent of BC,
includes the Stikine River watershed and
extends into the Yukon.
VIEW INTERACTIVE MAP

Tahltan Traditional
Territory

Tahltan territory is rich in natural resources including minerals (gold, silver and copper), which has earned it the reputation of The Golden Triangle, as well as salmon, forests and wildlife. The abundance of these natural resources has resulted in overwhelming interest by industry in developing projects to extract the resources.
VIEW INTERACTIVE MAP